SMART TOOLS ARE CHANGING CONSTRUCTION
Tool data and performance reports have significant impact on jobsite productivity

As we move into an era of connected equipment and smart tools, it's exciting to think of the many opportunities that new, automated service programs provide to construction equipment companies open to leveraging the Internet of Things (IoT).
Smart tool data will become the basis of new insights, helping you and your teams to take more informed business decisions and triggering automatic notifications to the relevant stakeholders in your company when immediate action is required to avoid loss of productivity. 
PREVENTION OF DOWNTIME
It's a familiar situation: a tool is used by an operator until it breaks down unexpectedly. Somebody then needs to arrange its repair and find a temporary replacement tool. It all adds up to unproductive downtime.
Smarter tools are now able to track when they are due for maintenance or require a full repair. The tools can indicate this to the operator or the jobsite manager. These smart tools can also guide the user in performing simple maintenance right on the jobsite or can help interactively with troubleshooting.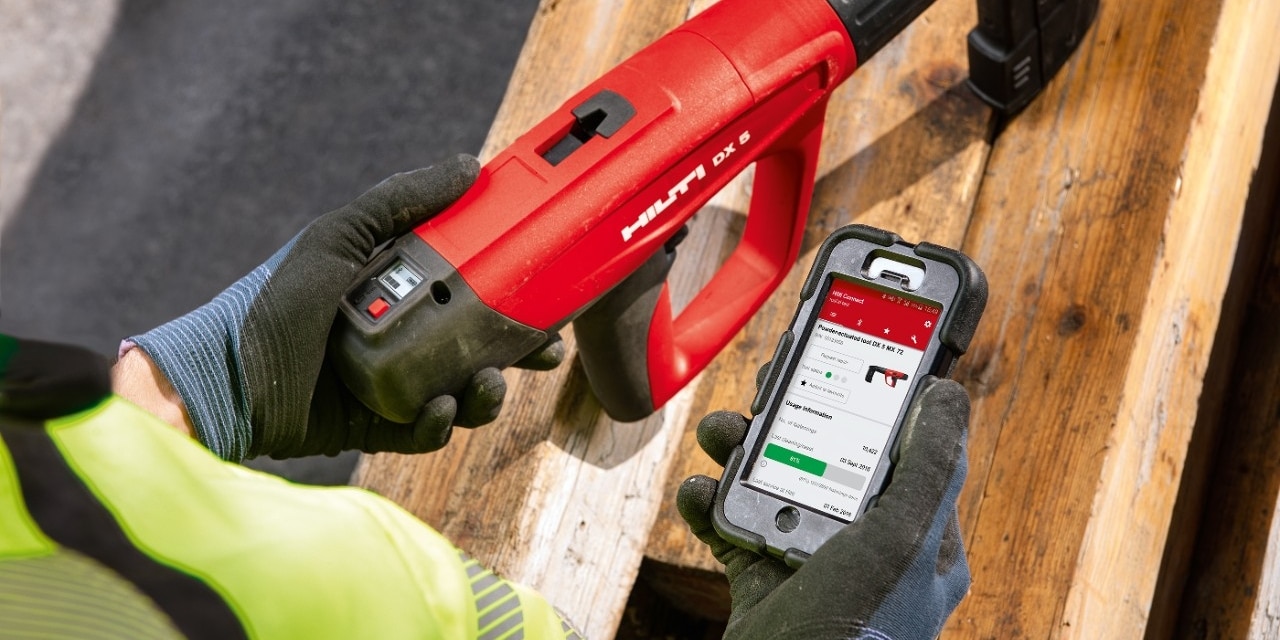 THE RIGHT TOOL SETTINGS FOR THE JOB
Using smart devices, users will soon be able to select tool settings for specific fasteners and base materials, and customize application profiles with torque and speed information. With just the touch of a button they can easily switch between saved profiles so that applications are carried out accurately and efficiently.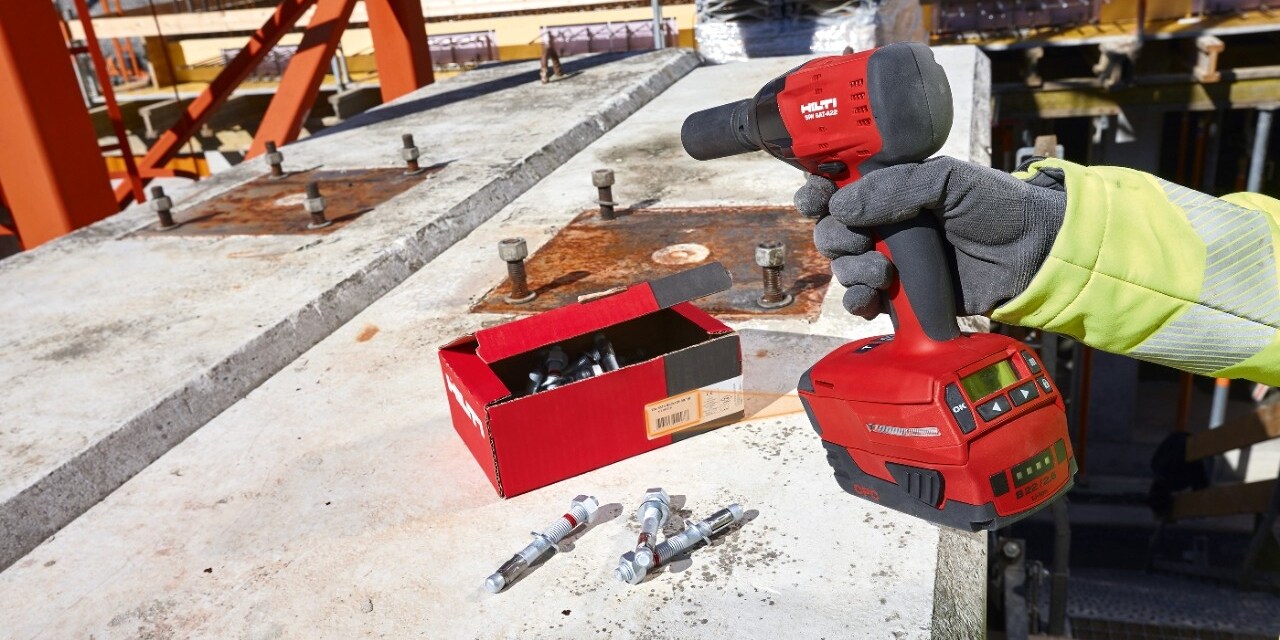 TOOL ACTIVITY AND PERFORMANCE REPORTS
Anchors require specific torque settings for proper fastening. It will soon be possible to create and export a detailed report on fastening points that have been torqued to specific requirements by an impact driver, for example.
Jobsite managers will be able to easily compile these kinds of tool report and present them to inspectors, their general contractor or their project manager. They can use this data to prove the accuracy of their work and demonstrate jobsite progress.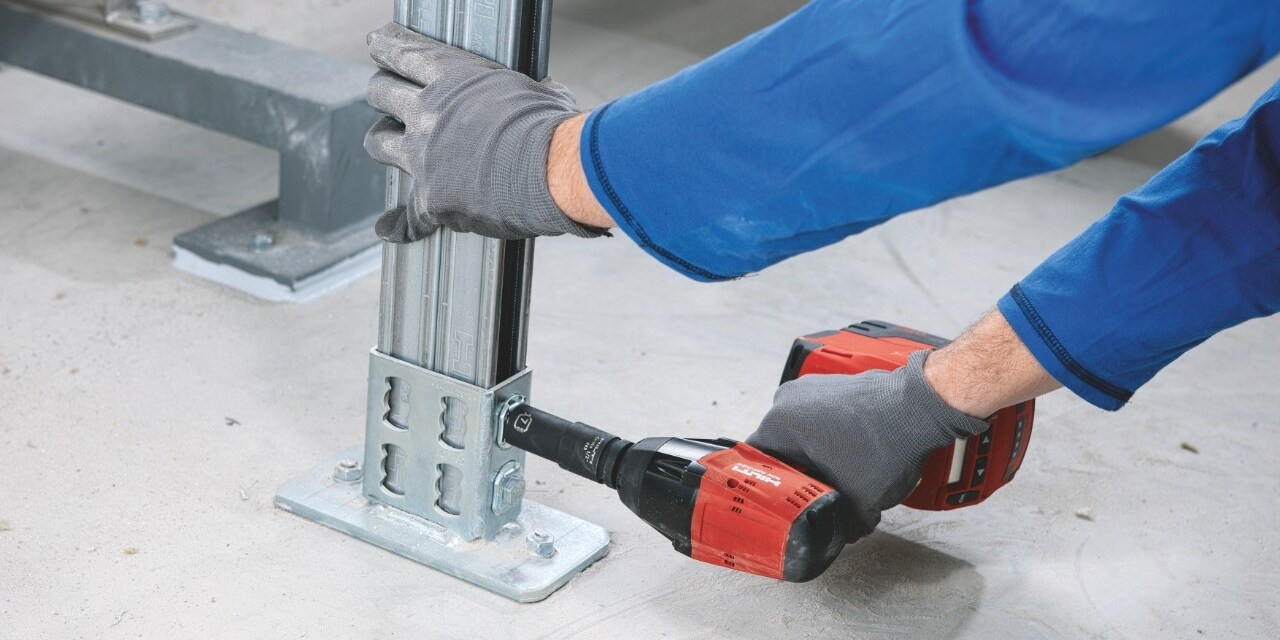 Accurate reports make torque controlled fasteners much easier to inspect
Smart tools make it easier to steer quality and reduce liability during jobsite inspections