HEALTH AND SAFETY TRAINING
Our training modules for health and safety on jobsites
Accidents on construction sites do not just happen, they are caused by several factors. As a matter of fact, two thirds of all accidents happen because of human behavior. Why? The construction industry employs a high percentage of unskilled or untrained labor. Risks can easily be misjudged or simply ignored. It is of great importance that workers are properly and effectively trained.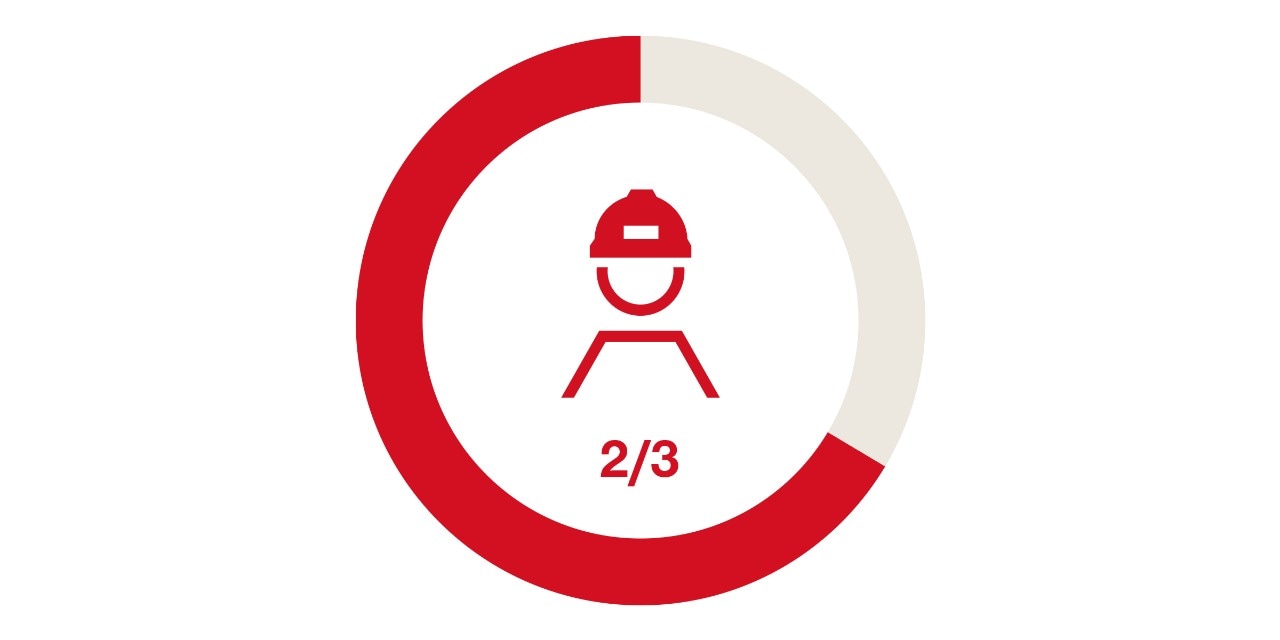 Do you have enough of lengthy training sessions that are purely theoretical? Are you interested in keeping your productivity up by impactful safety training sessions at your jobsite, that are to the point and highly interactive?
Construction is a dangerous trade and at Hilti we take health and safety very seriously. Our products are all designed with health and safety in mind. We also offer a range of safety training modules that help prevent risks and injuries on construction sites.
We are convinced that effective learning and "aha"-experiences during HSE Trainings are crucial elements to trigger behavior changes. Hilti offers a broad portfolio of Health & Safety Training modules, which can be individually put together to meet your needs.
HOW WE TRAIN HEALTH & SAFETY TOPICS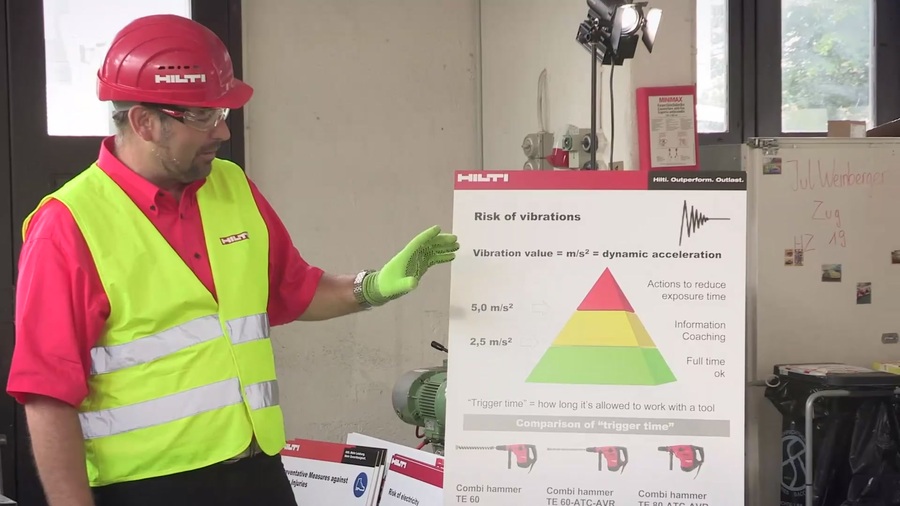 Hilti's Health & Safety Trainings are highly interactive training sessions developed for jobsite workers. Our safety training sessions are a mixture of practical exercises with exclusive hardware, media animations and theory. The focus of all our training modules is on prevention of risks and accidents according to the STOP methodology (STOP = prevent risks by applying substitution, technical, organization and personal protective measures).
WHAT CAN I TAKE AWAY FROM THE HEALTH & SAFETY TRAINING SESSIONS?
Increase competence and productivity
Develop strategies to reduce physical risks on the jobsite
Reinforce your commitment to your employees through safety
Each participant receives a training certificate
WHICH HEALTH & SAFETY TOPICS CAN YOU TRAIN WITH HILTI?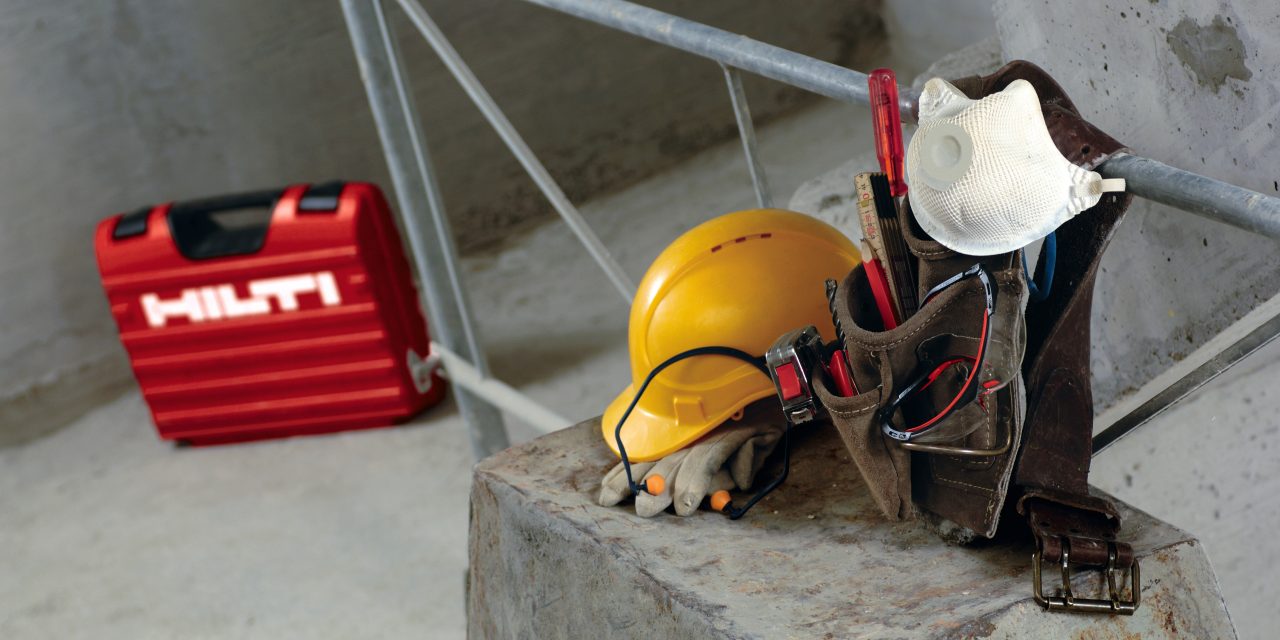 BASIC HEALTH & SAFETY TRAINING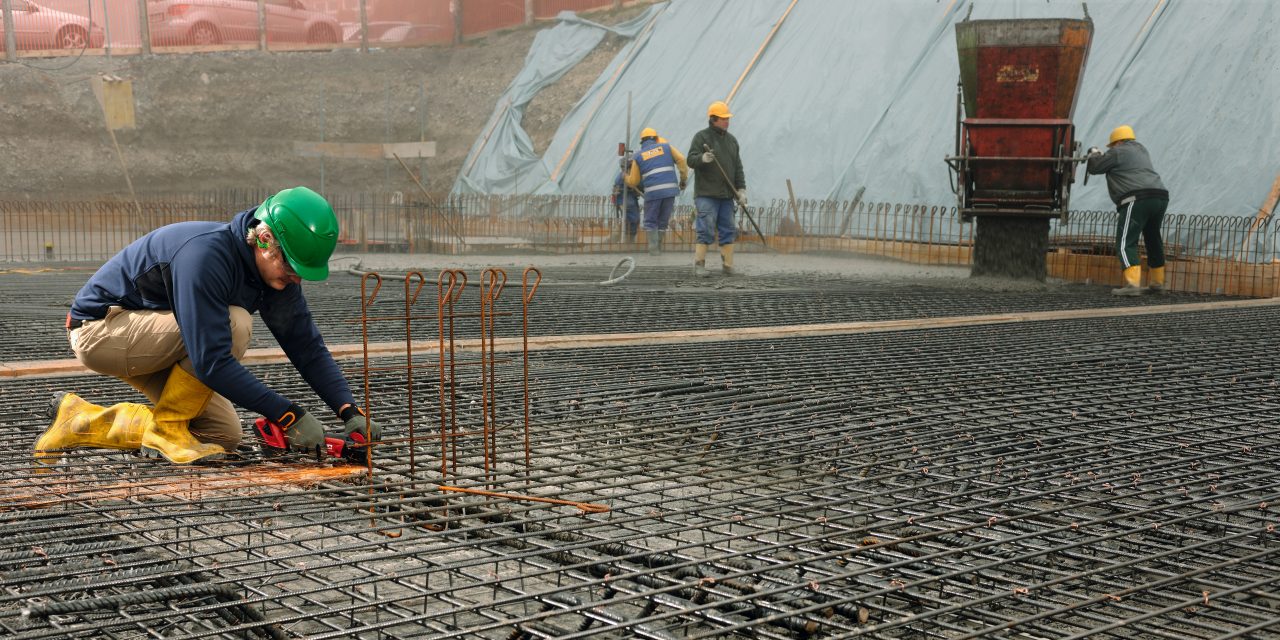 ANGLE GRINDER SAFETY TRAINING
FLYING SPARKS SAFETY TRAINING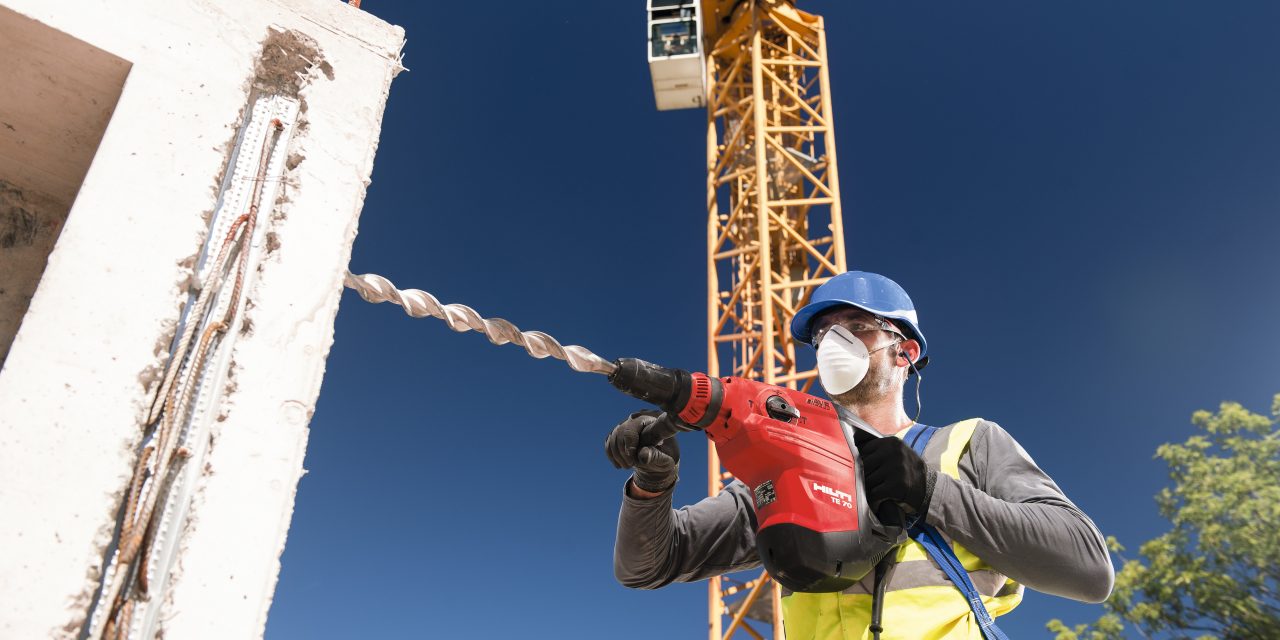 DRILLING & DEMOLITION SAFETY TRAINING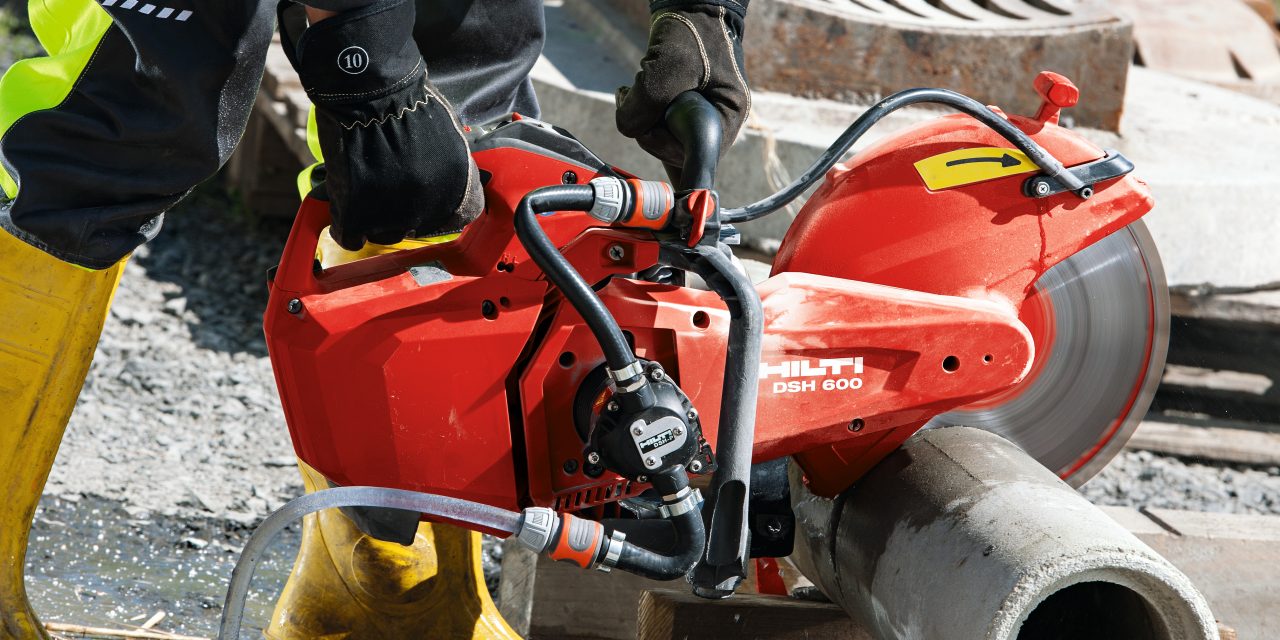 GAS SAW SAFETY TRAINING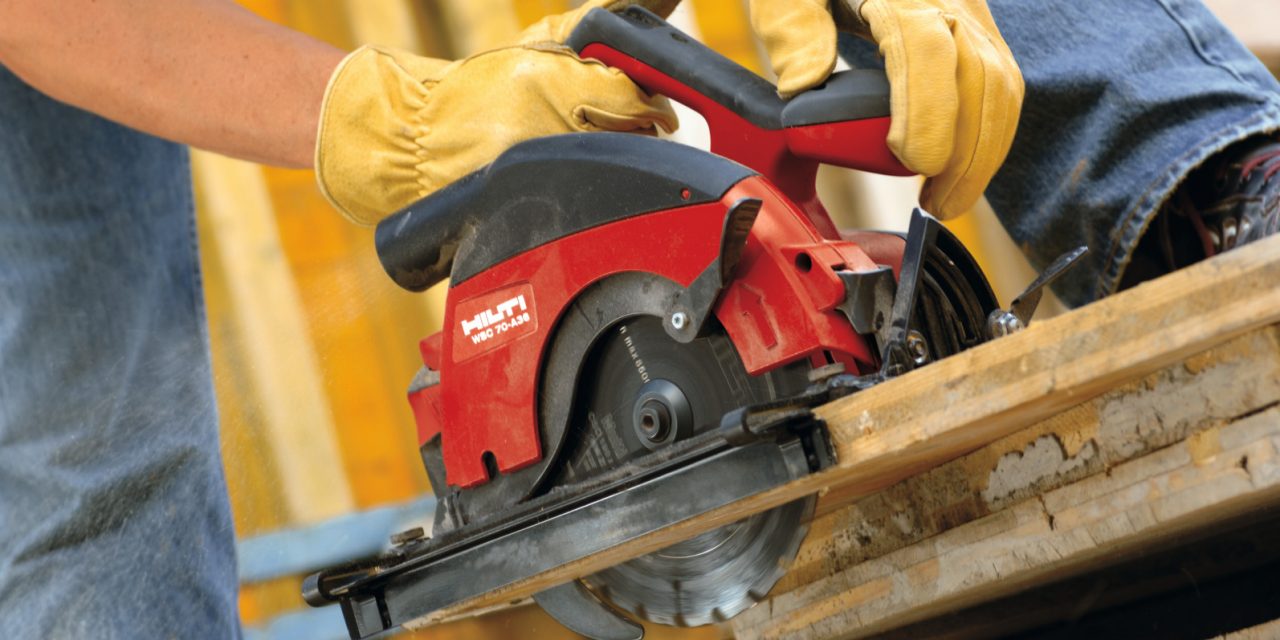 HAND-HELD SAWS SAFETY TRAINING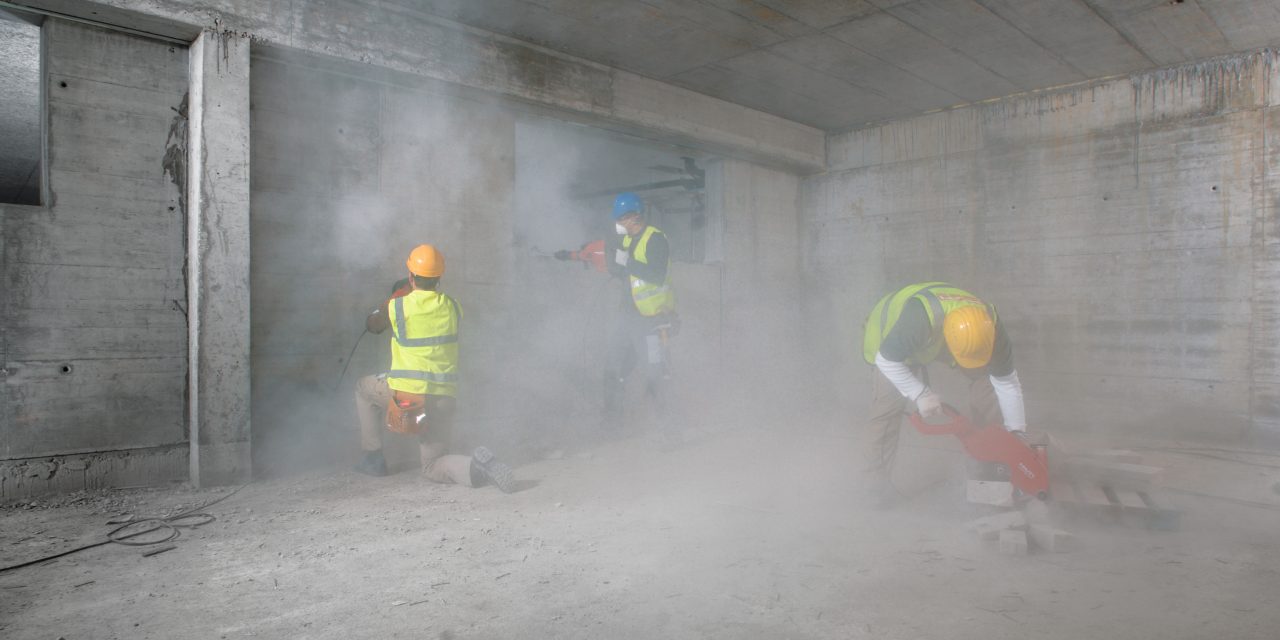 HEALTH & SAFETY TRAINING DUST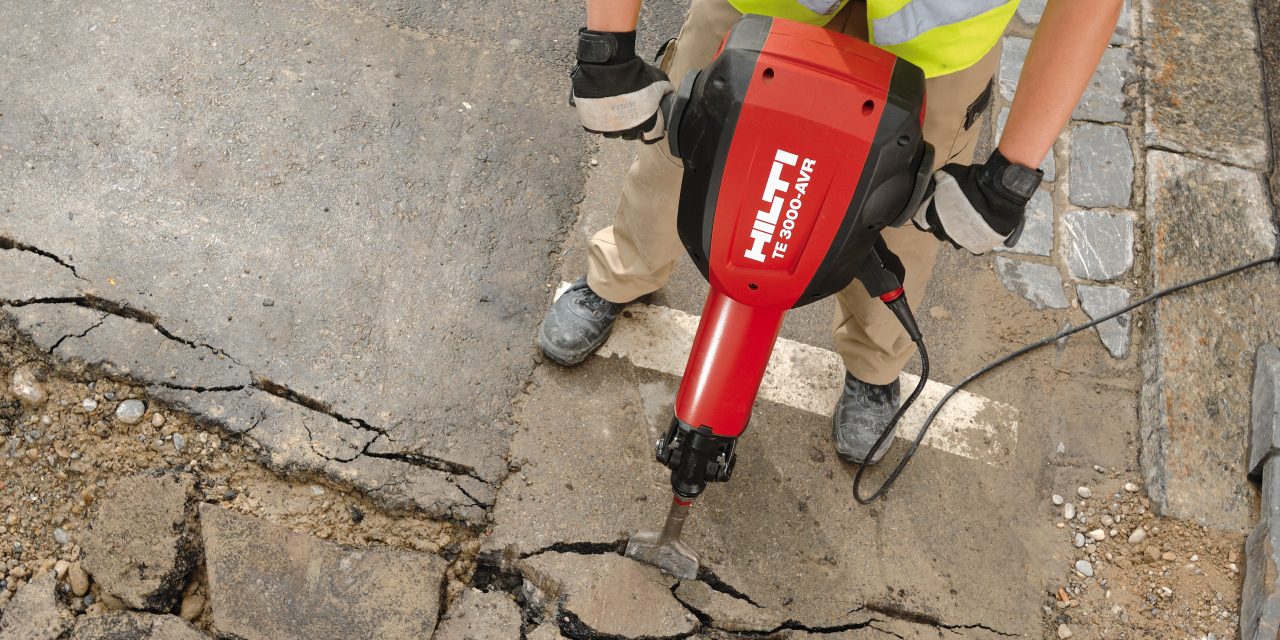 HEALTH & SAFETY TRAINING VIBRATION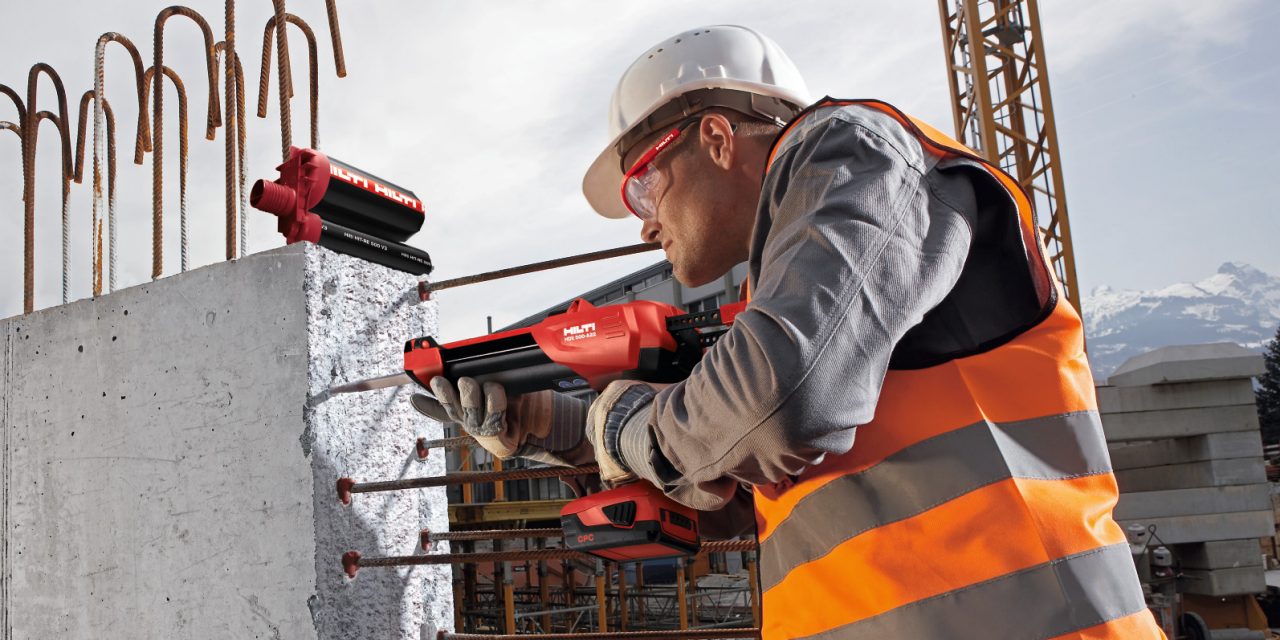 SAFE USE OF CHEMICAL PRODUCTS